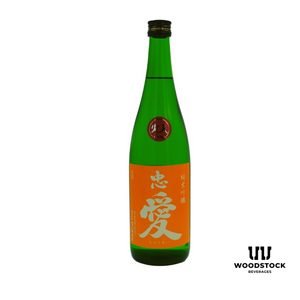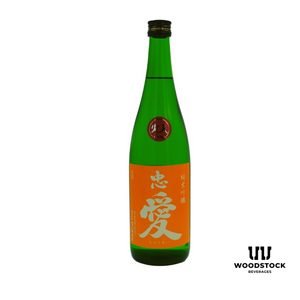 On Sale
Tomikawa Chuai Junmai Ginjo Yumesasara 720ml
orgeous fruity aroma, fine-grained complex flavours with fruit at the front and fine umami transitioning into luscious acidity at the end. Using Tochigi's own Yume Sasara sake rice.
Nakadori is the middle part of the sake pressing considered to be the highest quality.
Sake Type: Junmai Ginjo 純米吟醸
Rice Type: Yume Sasara (Tochigi)
夢ささら (栃木県)
Polish Rate: 55%
SMV: +6 Acidity: 1.6
Pasteurised: Twice
Alcohol Content: 17-18%
Recommended Serving: Chilled; lightly chilled; room temperature.