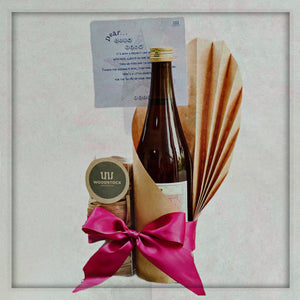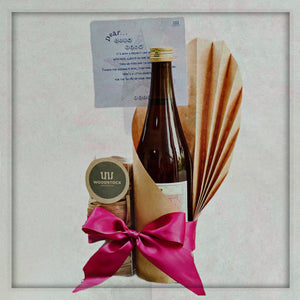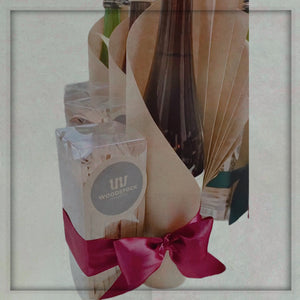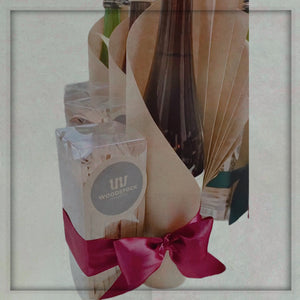 On Sale
Gift Wrapping - Packaging
Gift Wrapping and Packaging are individually hand-decorated with love from the bottom of our hearts for the ones you cherish. 
With our gift wrapping service, it is our job to make sure your gift wrapping never go seriously wrong again!
Simple Steps :
Choose your products in Woodstock SG

Single bottle Wine, Sake, and Spirits - $10
Unlimited bottles of non-alcoholic beverages in single packaging - $10
Two bottles and above in single packaging - $15
Enjoy our personalised gift cards complimentary with every gift wrapping service.
**chat with us for customisation and our gifting experts will make it right. Guaranteed!