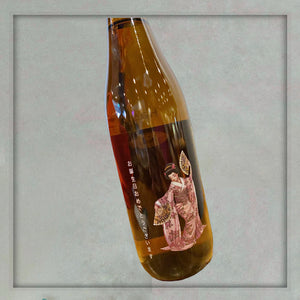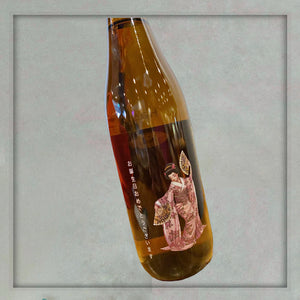 On Sale
Bespoke Embellishment
Ever fancied the chance to create your own personalised alcohol bottle? Add a special message to your bottles with our personalised bottle printing service. 
What we offer: 
LASER ENGRAVING for text - Please note that there is a maximum cap of 13 alphabetical characters per bottle on average, but the actual number may vary depending on the actual size of the bottle and whether or not the back label is removed. Colours available for laser engraving: gold and silver. 
Please note that prices listed are rough gauges and may not be final. The final price will only be confirmed after chatting with us. 
Procedure: [IMPORTANT] 
Decide on your choice of bottle from our website to personalise and how you would like to personalise it - whether it is a name or a short message. 

Chat with us via what's app (8808 1032) with your choice of bottle and message to enquire before making the purchase 

Our team will get back to you about the feasibility and the final price before you check out 
Make it a complete gift package by topping off your personalised bottle printing with our gifting service which includes a beautifully wrapped gift box and a customisable gift card.